Row 1
KNOWLEDGE IS POWER!

DON'T GET PUSHED AROUND
Insurance adjusters are paid to devalue, diminish, and deny your motorcycle accident claims! This guide exposes their deception...
-- with strategies to get the money YOU DESERVE!
Learn Their Closely Guarded Secrets:

Get an insider's peek into the insurance industry and learn how to beat them at their own game.
Why They Push For Early Settlement:

Insurance adjusters pretend to be looking out for you -- but don't get fooled. Learn what your case is worth!
How To Get 2.5 Times More Money:

Learn how motorcycle injury lawyers get more money for their clients -- without getting tied up in court.
Never Give A Recorded Statement:

Discover how your words can get used against you and how not to get trapped into losing your case.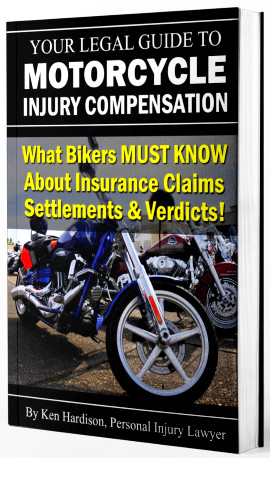 Row 1

Row 1
NO FEES OR COST UNLESS WE WIN!
The rude fact is that bikers face an uphill battle with insurance companies to get paid for medical bills, motorcycle replacement, and lost income. Our aggressive attorneys know the obstacles you face and what it takes to get the maximum compensation that you are entitled to under the law. Our motorcycle accident lawyers are available 24/7 to answer any questions you have about your legal rights and the insurance claims process.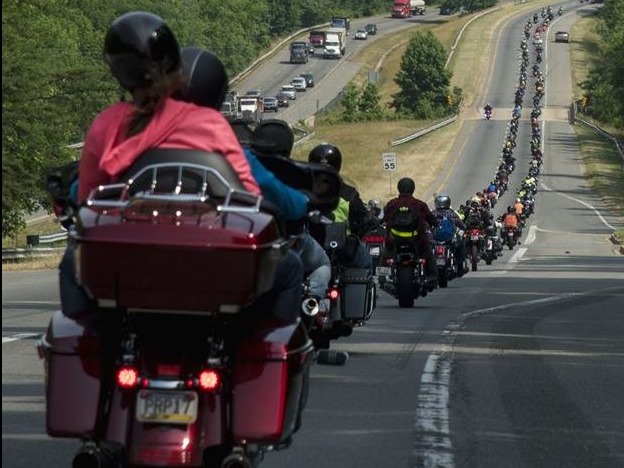 Row 1
DO YOU NEED ANSWERS?
CLICK THE BUTTON TO CONTACT US